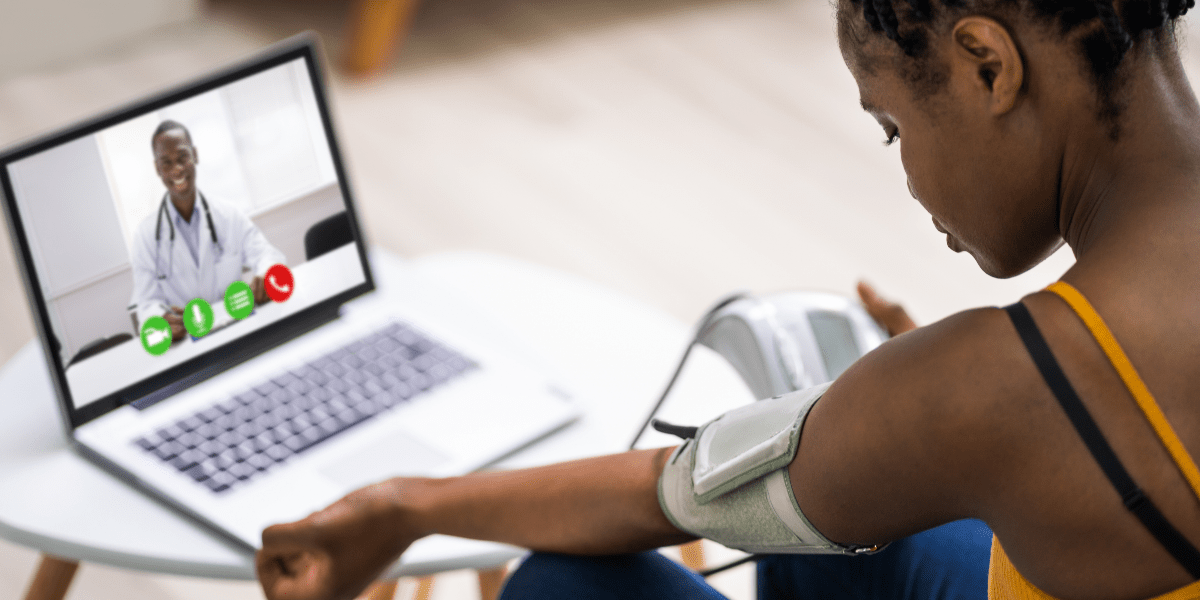 Amazon Web Services (AWS) Healthcare Accelerator 2022 for Startups in USA
Deadline: July 1, 2022
Applications for AWS Healthcare Accelerator 2022 are now open. The AWS Healthcare Accelerator, provided by KidsX, is a four-week technical, business, and mentorship acceleration opportunity.
With a greater focus on population health and existing health disparities in 2022, AWS Healthcare Accelerator will select a cohort of 10 startups seeking to use AWS to help solve the public health industry's biggest challenges .
The AWS Healthcare Accelerator will be open to all healthcare startups targeting any patient population, with KidsX bringing its strong network of healthcare organizations and experience delivering accelerator programs.
Areas of intervention
This AWS Health Accelerator will focus on the following areas:
Increase access to health services: may include synchronous or asynchronous digital health solutions, remote patient monitoring, Internet of Things (IoT), language translation applications in health facilities or digital tools to increase the availability and impact of health workers.
Reducing disparities by addressing the social determinants of health: may include using technology or research to improve access to social services, food security, transportation, housing or economic opportunities in order to improve health outcomes.
Leverage data to promote equitable and inclusive systems of care: solutions that capture real-time feedback to predict risk, generate meaningful insights, monitor symptoms, drive behavior, and enable timely and appropriate levels of intervention .
All public health and healthcare startups are encouraged to apply for the AWS Healthcare Accelerator.
Advantages
The AWS Healthcare Accelerator, provided by KidsX, is designed as an intensive, advanced program designed to help healthcare-focused companies accelerate their growth using AWS. It's the only program for public health customers that combines hands-on mentorship and coaching with experienced technical and business teams from AWS and KidsX to support health startups at every stage of the process. using AWS.
It is the only healthcare accelerator program through which startups can benefit from KidsX's unique expertise in healthcare investment and business development and receive mentorship with AWS Healthcare domain and subject matter experts.
Eligibility
Open to any growing business that meets the following criteria:
Must have a digital health software solution;
Private enterprise;
United States-based company or international company with existing operations in the United States;
Can dedicate 10-15 hours per week throughout the four-week accelerator;
Entrants should be fluent in English and able to participate in video conferencing events, primarily held during US Pacific Time business hours.
Judgment criterion
AWS and KidsX experts will evaluate entries based on several factors, including but not limited to:
innovation
the overall value the solution will bring to the industry
the creative application of AWS to solve problems
the team's ability to deliver on an identified opportunity, and
the adequacy of the startup with the offers of this program
Application
You can submit applications online until July 1. AWS and KidsX will review all applications and notify the 10 selected companies by July 29.
Click here to apply
For more information, visit AWS Health Accelerator.