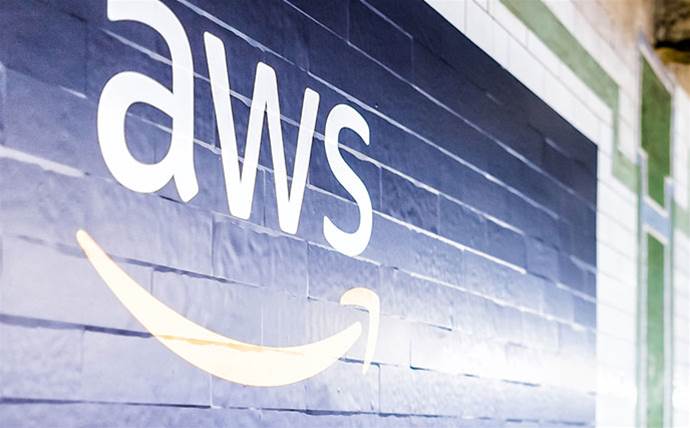 Amazon Web Services launches "Data Lab" in Australia – Cloud
Amazon Web Services announced the launch of a "Data Lab" in Australia and New Zealand to help local customers "accelerate" their data and analytics journey.
AWS Data Lab is a program to help customers through in-house data experts collaborate on data projects using AWS services. The program is hosted online and available in two engagements, Build Lab and Design Lab.
Build Lab is an intensive two to five day build exercise with a technical team of customers, while Design Lab is a shorter engagement for customers looking to engage with AWS but not yet ready to build.
Some of the Data Lab use cases include data projects like database migrations, data lakes and analytics, real-time data pipelines, chart analytics, and more.
At a press conference in Sydney, lead architect for AWS solutions, Rada Stanic, said the program would not take anything away from the work of its data and analytics channel partners, saying Data Lab was derived from an internal process that had worked for AWS.
Data Lab is comprised of Australia-based data engineers with deep technical skills and experience in analytics, databases and machine learning platforms. The program is led by AWS Data Lab Australia Manager Vicky Falconer.
Falconer said the idea behind the Data Lab was to bring together a team that is completely focused on helping customers "create real solutions to meet real needs by thinking big, starting small and growing fast." .
"Customers want to know how to use data analytics effectively, but they often struggle to know how to get started," Falconer said.
"We always start with a business problem and then work backwards from there. We take a big problem and expand it to something we can fix in a matter of days. It's an effective way to validate whether a good idea will solve a problem.
Falconer added that customers learn best by creating and gaining hands-on experience, with AWS guiding them in developing a solution and the skills they need to take customer data and analytics to the next level.