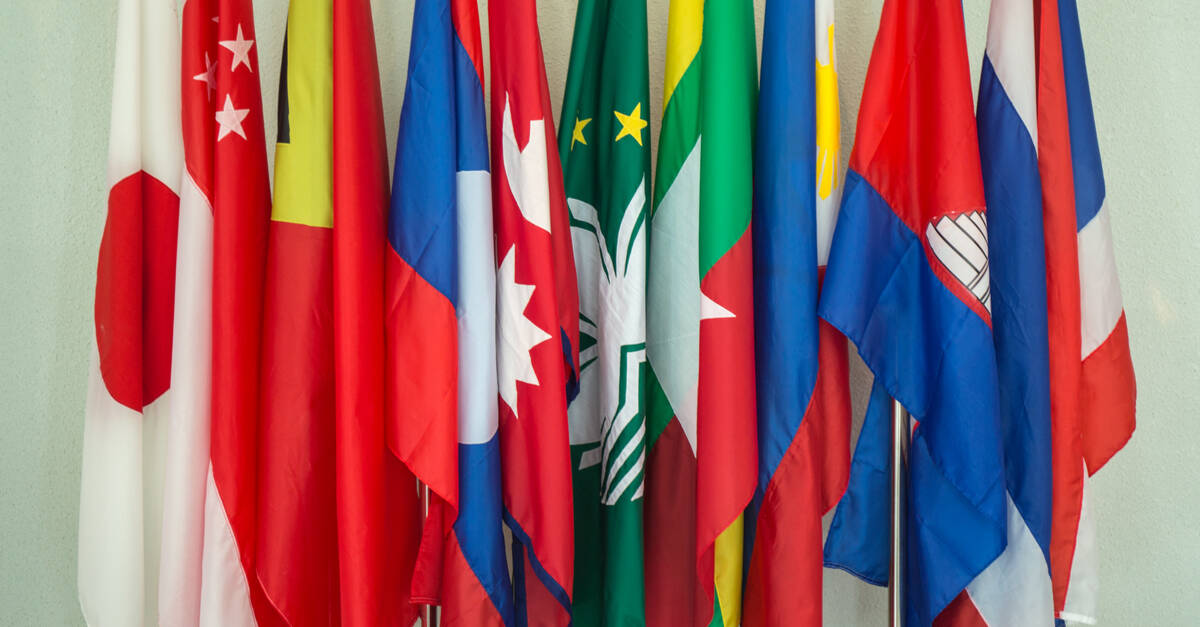 Amazon Web Services Ready to Support More Asia-Pacific Currencies for Customer Invoices • The Register
Amazon Web Services (AWS) strives to invoice its products in a range of Asia-Pacific currencies when necessary, The register has learned.
This story begins with a strange email sent to Australian AWS customers that opens: "We are working on a corporate reorganization whereby Amazon Web Services Australia Pty Ltd ('AWS Australia') is proposed to replace Amazon Web Services, Inc. ('AWS Inc.') and be appointed as a reseller of AWS Cloud Services for the Australia-based account (s). "
Some of the upcoming changes to the arrangement described above include locally issued invoices, the inclusion of local taxes, and a shift to payment for services in Australian dollars by default for credit card customers.
The register asked AWS about the letters and received the following statement:
The register understands that similar letters will soon be sent to AWS users in Asia-Pacific, as the cloud colossus wants to increase the number of currencies in which it charges beyond the fifteen it currently supports. The six region currencies that are already supported are: Australian Dollar, Chinese Yuan, Hong Kong Dollar, Japanese Yen, New Zealand Dollar, and Singapore Dollar.
AWS APAC operations include operational facilities in India and South Korea, as well as an Indonesian barn under construction. The addition of the Korean Won, Indian Rupee and Indonesian Rupiah would therefore be true for the cloud giant, and would also be welcome for customers in those countries, as AWS displays its prices in US dollars and invoices in dollars. Americans until it supports the local currency. .
The letter from Australia seen by The register declares that the changes are not a done as they must be approved by the Australian Foreign Investment Review Board.
We understand that this request for approval is unrelated to a desire to make the new entity tax efficient. Rather, it reflects the need to properly constitute an "official seller" – a term used by AWS for a in-country presence capable of billing in the local currency.
And AWS is not sure that will happen: the letter seen by The register says: "We currently do not have a specific launch date, but we will send further updates with more information as they become available." ®