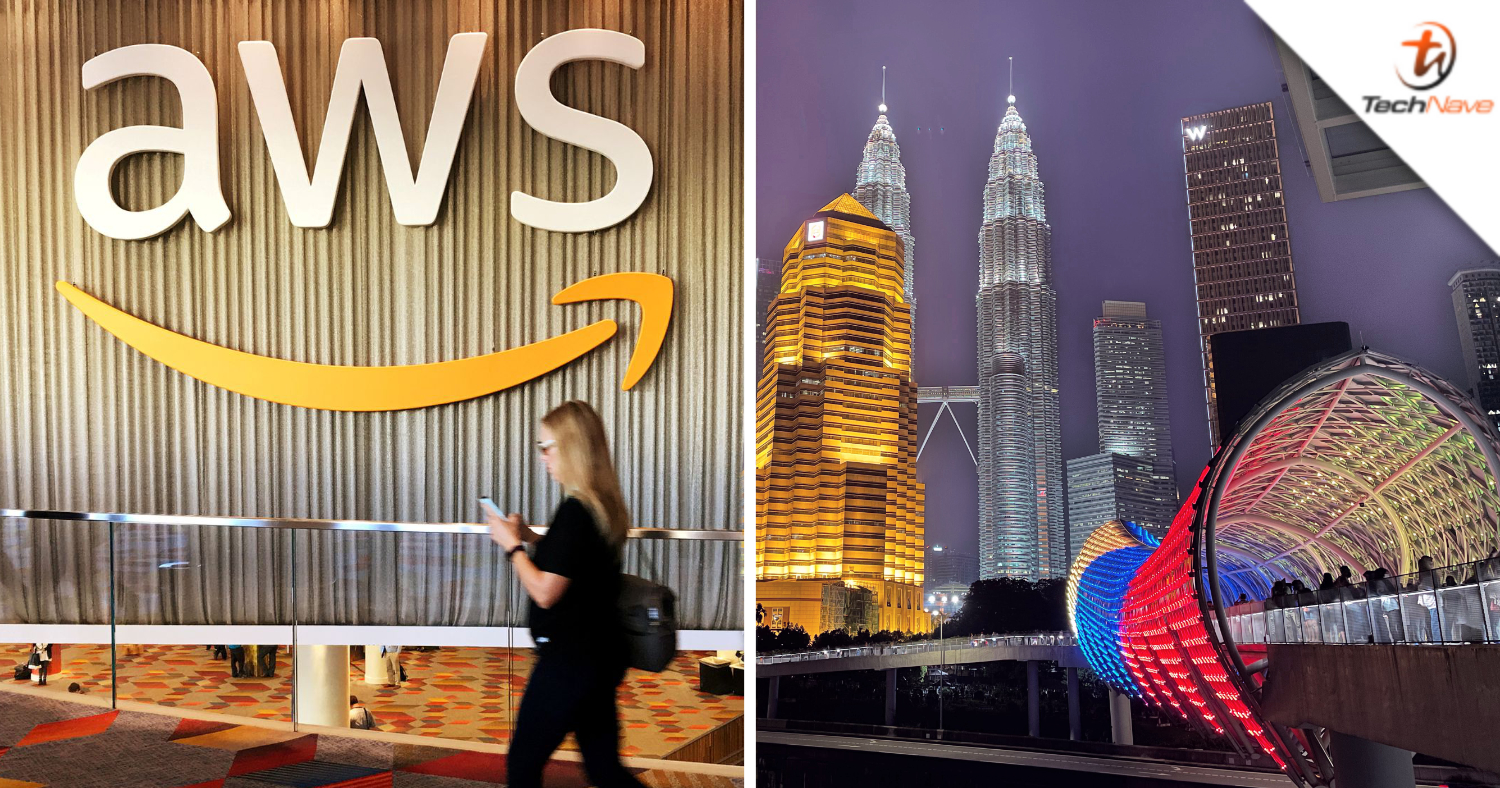 Amazon Web Services set to invest heavily in Malaysia this year
Chief Minister for International Trade and Industry, Datuk Seri Mohamed Azmin Ali, revealed today that the federal government has given its approval to Amazon Web Services (AWS) invest in Malaysia. It is expected that the company make major investments to develop data centers in our country this year.
AWS, a pioneering giant in providing cloud computing services, is reportedly interested in realizing Malaysia's potential as a Southeast Asian data hub. Azmin revealed that currently AWS has things to settle with the Malaysian Investment Development Authority (MIDA), Ministry of International Trade and Industry (MITI) and Ministry of Finance (MOF) first. before continuing.
As national news agency Bernama reported, the MITI minister also claimed that the federal government would consider requests made by AWS in order to encourage quality investment in Malaysia. These include several new, more innovative and attractive incentives for AWS to build more data centers in our country.
Azmin also pointed out that the AWS investment is very important in accelerating the process of digital technology transformation in Malaysia. AWS is also ready to assist the government in its efforts to improve the country's competitiveness in the digital economy.
What do you think of AWS's potential investment in Malaysia? Share your thoughts with us in the comments below and stay tuned to TechNave for the latest tech news in Malaysia and beyond!