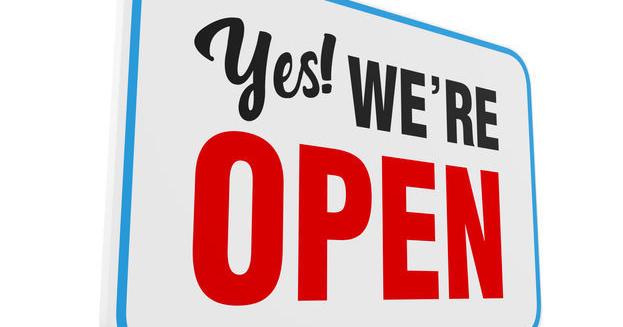 FLS Launches Two Directories to Promote Local Businesses During Outbreak |
By Dale Lachniet, publisher The Free Lance-Star

To support the local business community during the COVID-19 crisis, The Free Lance – Star is launching two free options to local businesses for directory services that will include daily print advertising as well as high volumes of digital and online promotions. social networks.
Rappahannock Electric Cooperative, Virginia Partner's Bank, Community Bank of the Chesapeake, Central Virginia Orthopedics & Sports Medicine, and the Fredericksburg Regional Chamber of Commerce are helping The Free Lance-Star cover the cost of the program, but we need a few more sponsors. So, if you would like to help with this effort, please call Bill Smith at 540 / 374-5470 or your sales representative immediately, as our program and its websites launch on Sunday (see more sponsorship information below).
We are thrilled with our Support Local Now initiative. This effort consists of two platforms, both free to businesses: the "Yes, We're Open" business directory and the "Buy Local" gift card directory.
Businesses currently open, but whose operations have changed, will be able to participate in these two directories, which we will promote through our extensive print, digital, email and social media messaging. They will have access to the more than 150,000 weekly readers of our print products and the 30,000 recipients of our marketing emails, and will be able to take advantage of the millions of pageviews we receive each month on Fredericksburg.com.