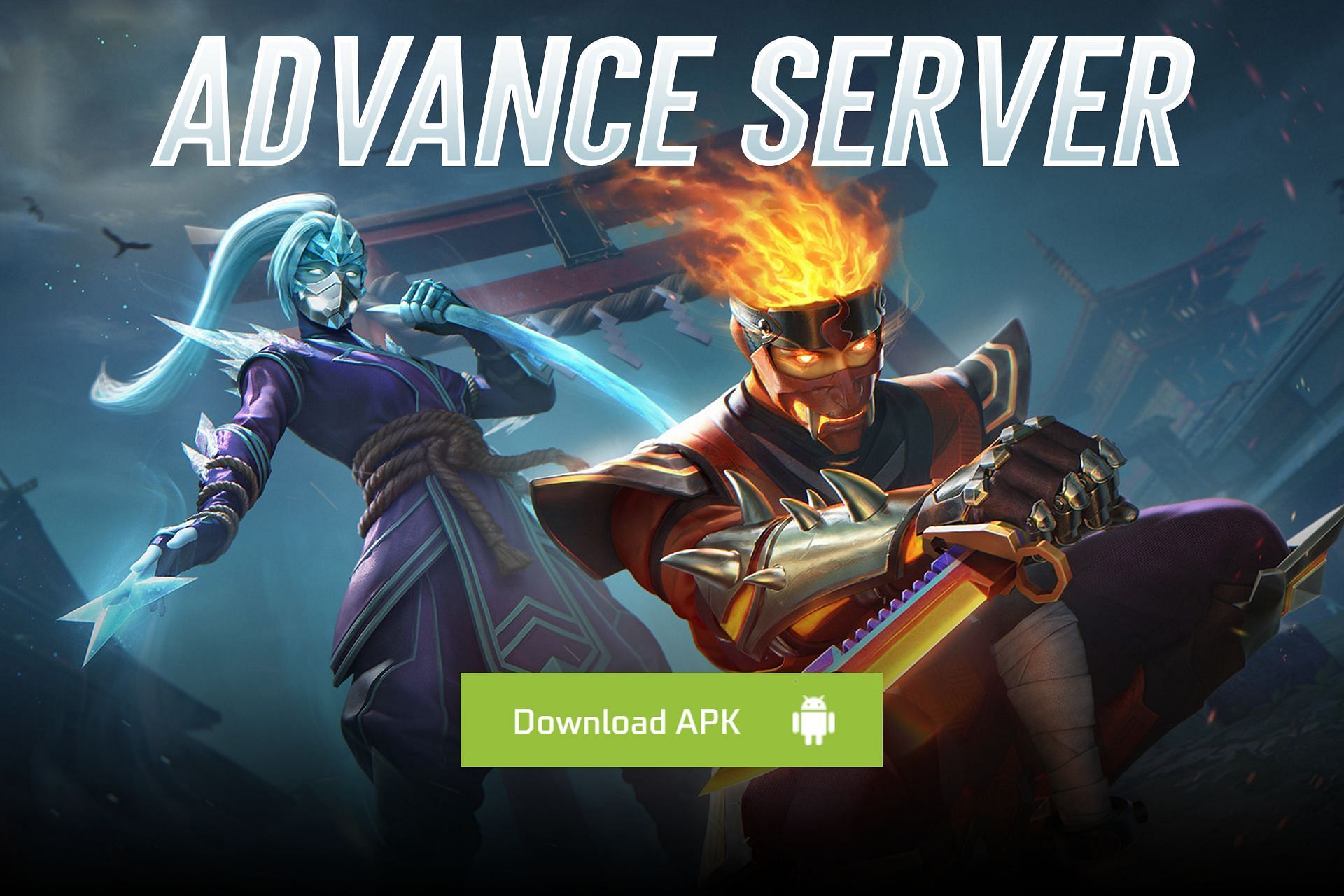 Free Fire OB37 Advance Server APK Release Date, Download Process, Link, etc.
Each Free Fire update is preceded by the release of a special Advance Server, a client that serves as a testing environment for new and upcoming features. With the current version shutting down in a few days, all eyes are on the OB37 Advance server and registrations for it have already begun.
The client is exclusive to the Android platform and can be downloaded using the APK file offered on the official webpage. Additionally, it's only a matter of days before players can gain first-hand experience by accessing the Advance server.
Read the following sections to learn more about the download and activation process as well as several other important details.
---
Free Fire OB37 Advance Server APK will be available from November 3
Registrations for the Free Fire OB37 Advance Server have been launched recently and the release is fast approaching. According to the official schedule posted on the website, the details are as follows:
Server opening: November 3, 2022
Server shutdown: November 11, 2022
The download will also be available on the start date, which is November 3, 2022. You can register on the official website to receive an activation code, necessary to access the client as soon as it is released in order to enjoy the new features.
---
Steps to Download Free Fire OB37 Advance APK and Activate
You can follow the steps below to download the Advancer Server APK file and install it:
Step 1: First, open the official website in any web browser. This link will take you directly to the webpage.
2nd step: Log in to the account previously used at the time of registration.
Suppose this is your first time registering on the website. In this case, you can use the platform associated with your Free Fire account. The available options are Facebook and Google. If you don't have an account with one of them, you can create one before continuing, otherwise an error will appear.
You will also need to enter a valid email ID to complete registration and possibly receive an activation code.
Step 3: Click the Download APK button to start downloading. Make sure there is enough space available for the installation before proceeding.
You are strongly advised to download the APK only through official sources and not through other sources as they may pose a risk of viruses.
Step 4: Install the APK file on your Android device, then launch the client.
Step 5: Log in as a guest and enter the redemption code when prompted.
The Free Fire Advance Server APK download is open to everyone, but access is limited only to those who have an activation code. There is no way around this. If you haven't received one yet, you can go to this webpage to get it.
---
To note: Due to government restrictions, Indian players are advised not to download or play Free Fire or its Advance server. Instead, they can try new features as soon as they are released in the standard version.
Edited by Sijo Samuel Paul