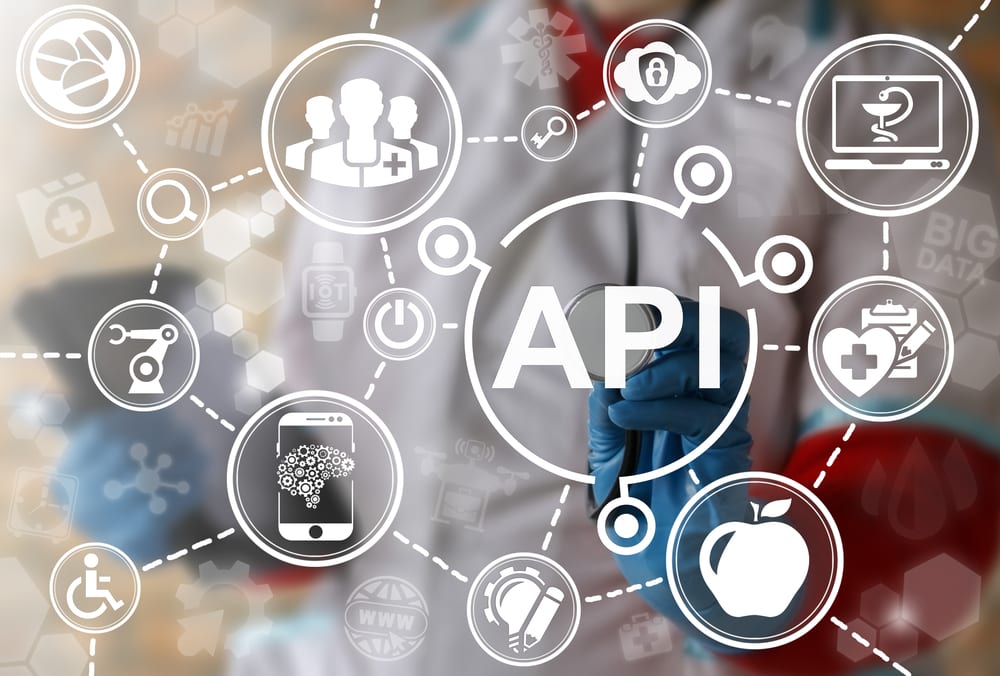 Geisinger plans to move its entire digital portfolio to Amazon Web Services
Whenever a healthcare system moves all of its applications to an external cloud provider, it's good to give that offering an extra edge. Such an agreement is particularly visible and remarkable, however, when it involves an organization as large and influential as Geisinger.
What's happening is that Geisinger is taking what you might call the drastic step of transitioning its entire digital portfolio to the cloud at Amazon Web Services. The effort involves moving over 400 applications and a number of workflows to AWS.
Geisinger expects the move to the cloud will help him develop new approaches in areas such as artificial intelligence and machine learning. The healthcare system also expects the new structure to help teams create new workflow efficiencies for employees to increase productivity and streamline day-to-day work.
Geisinger has always been known for his forward-thinking technology strategies, so it didn't surprise me that he was willing to implement ambitious, capital-intensive plans. What interests me is the extent to which leaders are willing to virtually bet the farm on the success of these plans.
Health system leaders said they spent several years evaluating vendors before they landed on AWS. The review concluded that transitioning to AWS will help the healthcare system save millions of dollars per year once the implementation is complete.
To increase the chances of the transition going smoothly, Geisinger is making a big investment in training. The health system said it plans to offer comprehensive cloud skills training to the vast majority of its 24,000 employees, with some courses already underway. The training will continue over the next five years.
I have to say, this is one of the most interesting health system infrastructure efforts I've written about in some time. The breadth of the plan alone sets it apart from almost any other digital health platform deployment or cloud project I've covered recently, most of which only cover one or two aspects of a health system's operations. .
Geisinger is unique in that it has both the massive resources to make such a dramatic transition and a history of embracing technological change. It is one of the few institutions in the country that has both the capacity to make this happen and the culture to carry out such an important commitment.
Even so, this project could stumble if it loses domestic support. The bigger the plan, the more buy-in you need, and it won't necessarily be easy to keep people invested in this huge visionary effort.
It's one thing to talk about moving the whole shebang to the cloud and how that will affect Geisinger's position five to 10 years from now, but it's another to demonstrate how it will advance the things that really matter to clinicians. and staff. Maintaining high engagement will be a challenge from day one.
For me, there is no doubt that more healthcare systems will follow in Geisinger's footsteps. Hospitals need to develop more flexible ways to deploy apps or they will never be able to deliver the sophisticated digital health tools they need to implement. That being said, given the scale of what's at stake, it's still likely that Geisinger-scale projects are rare at this time.
Get new healthcare and IT stories every day
Join thousands of your peers in healthcare and medical informatics who subscribe to our daily newsletter.