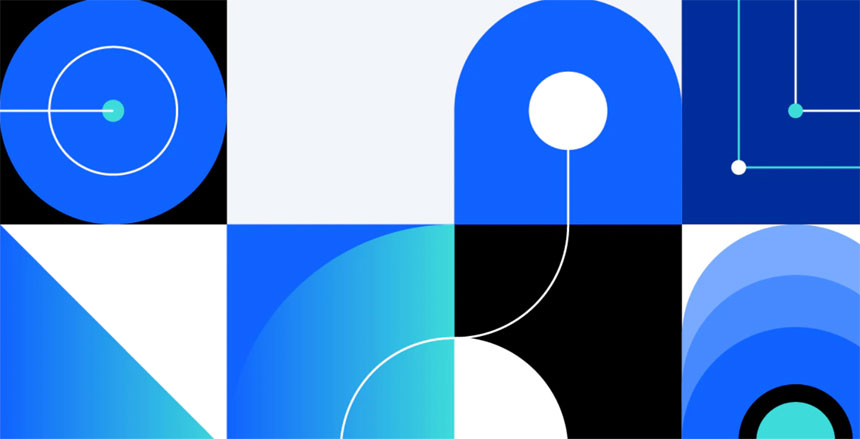 IBM has signed a multi-year collaboration agreement with Amazon Web Services
IBL News | New York
Unable to beat AWS or the next two cloud providers (Azure and Google Cloud), IBM joined AWS in signing a multi-year collaboration agreement. IBM will offer a variety of its software as a service on AWS Marketplace.
The deal includes joint investments to make it easier for companies to consume IBM's offerings and integrate them with AWS. There will be integrated go-to-market, developer training and software development programs for vertical markets, such as travel, oil and gas.
IBM offerings on AWS will cover technologies such as AI, security and sustainability. The products are based on Red Hat OpenShift Service and native cloud applications on AWS.
Other services currently available on AWS Marketplace include IBM API Connect, Db2, IBM Maximo Application Suite, IBM Security ReaQta and Security Trusteer, Security Verify, and Watson Orchestrate.
With Arvind Krishna as CEO of IBM, the big blue has partnered with long-time business partners and competitors, such as Salesforce, SAP and Microsoft Azure.
The company has also made open source part of its software strategy, as evidenced by the $34 billion acquisition of Red Hat.
Additionally, IBM doubled down on its commitment to hybrid clouds, while AWS and Microsoft battled for leadership in the public cloud market.
At the end of 2021, AWS controlled 33% of the cloud infrastructure services market, with Azure holding 22% and Google Cloud 9%. IBM – the owner of Softlayer – is fifth behind Alibaba in the single-digit numbers, according to market researcher Statistica.
Experts say IBM has failed to distinguish its value from competitors, especially when targeting data scientists and developers.