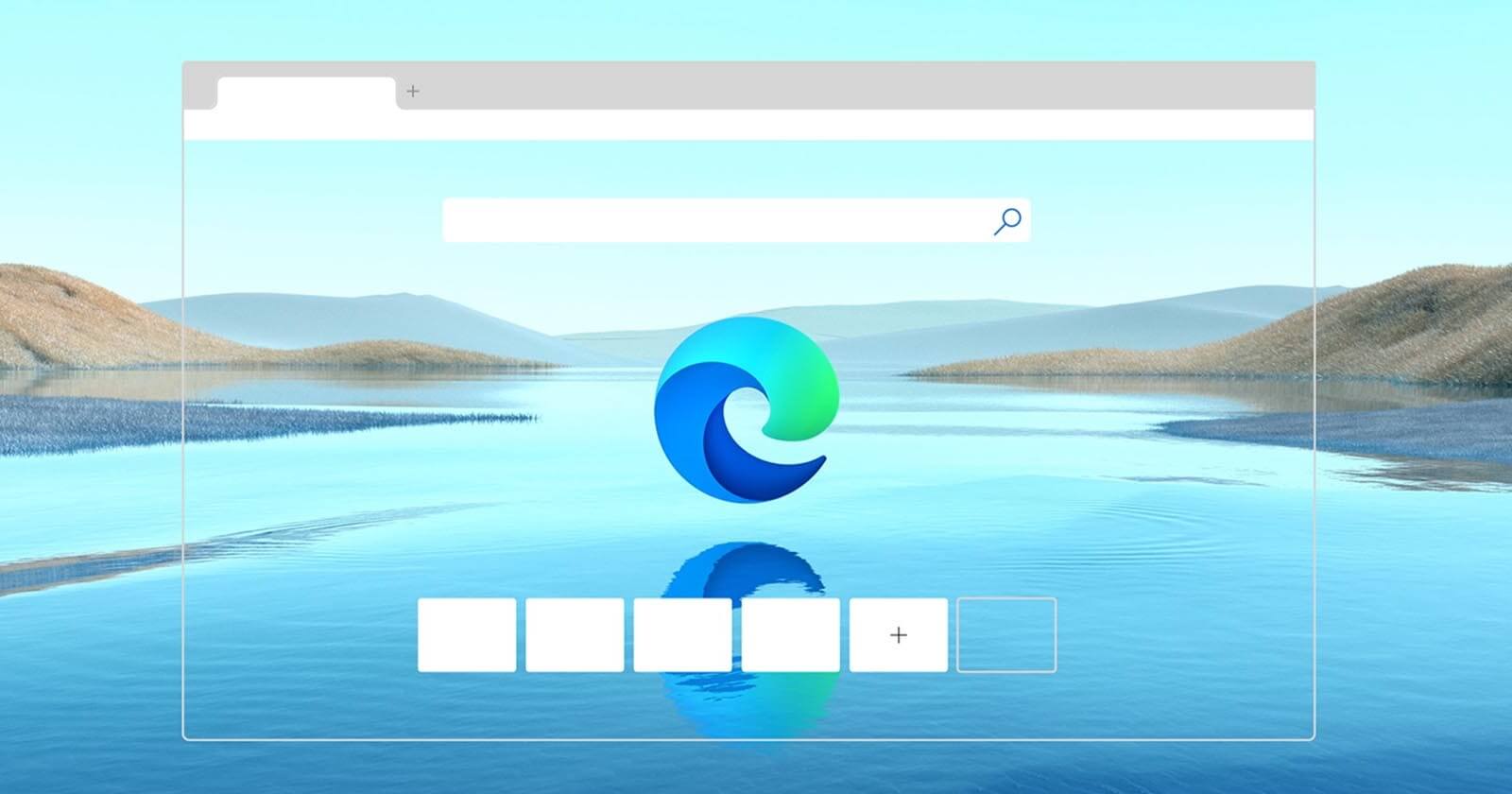 Windows 10 to get new Web Apps feature in Chrome and Microsoft Edge
In 2020, Microsoft confirmed that it was investigating protocol handler support for Progressive Web Apps (PWAs) to improve the overall experience on Windows 10.
The feature is currently available for testing behind an experimental "Desktop PWA URL Handling" flag in all versions of Edge/Chrome. Once approved, web applications will be able to register themselves as custom URL scheme/protocol handlers using their install manifest.
In other words, it will allow web apps based on Google Chrome or Microsoft Edge to appear in a new "Open With" dialog alongside traditional Windows 10 apps when you click on a URL protocol, such as mailto://, ms-word:// or web+music:/.
In an article on Chromium, Microsoft noted that the current implementation of experimental web application handlers relies on integration between the browser and the operating system to register new protocols with the operating system. As a result, the "Open With" dialog box appeared in the browser window.
"This creates an awkward experience as only the first app registered appears 'native' to the user and subsequent apps lose that nativeness by having the browser registered on all Windows surfaces for protocol management management ", Microsoft explained in the new documentation.
Microsoft is currently exploring a new approach that involves additional application registrations with the operating system so that each installed PWA has its own registry-level registry associations. To facilitate this new behavior, Microsoft will completely separate browser protocol logging from application protocol logging on Windows 10.
"This will allow multiple applications to register to handle the same protocols on Windows," the company noted.
As you can see in the above screenshot of the "Open With" dialog, Microsoft's new approach to web application protocol handlers will also allow support for multiple profiles, such as Personal and Work.
"In terms of user experience, this provides a much more streamlined experience for customers since apps are now fully managed on the OS side and can be disambiguated against the browser, other Win32 apps, other web applications and to themselves (if installed in multiple profiles) at the same time," Microsoft noted.
The above dialog would be seen when multiple applications are installed for the same URL protocol. For example, if you open click on a "web+music://songid" protocol, it will allow you to choose between the web application or the desktop application to play the song.
The web application will launch automatically instead of opening a new tab in the browser if there are no other applications registered for this protocol.
Additionally, Microsoft is also working on a new post-installation popup for Chromium Edge-based web apps to enable a native app-like experience on Windows 10.